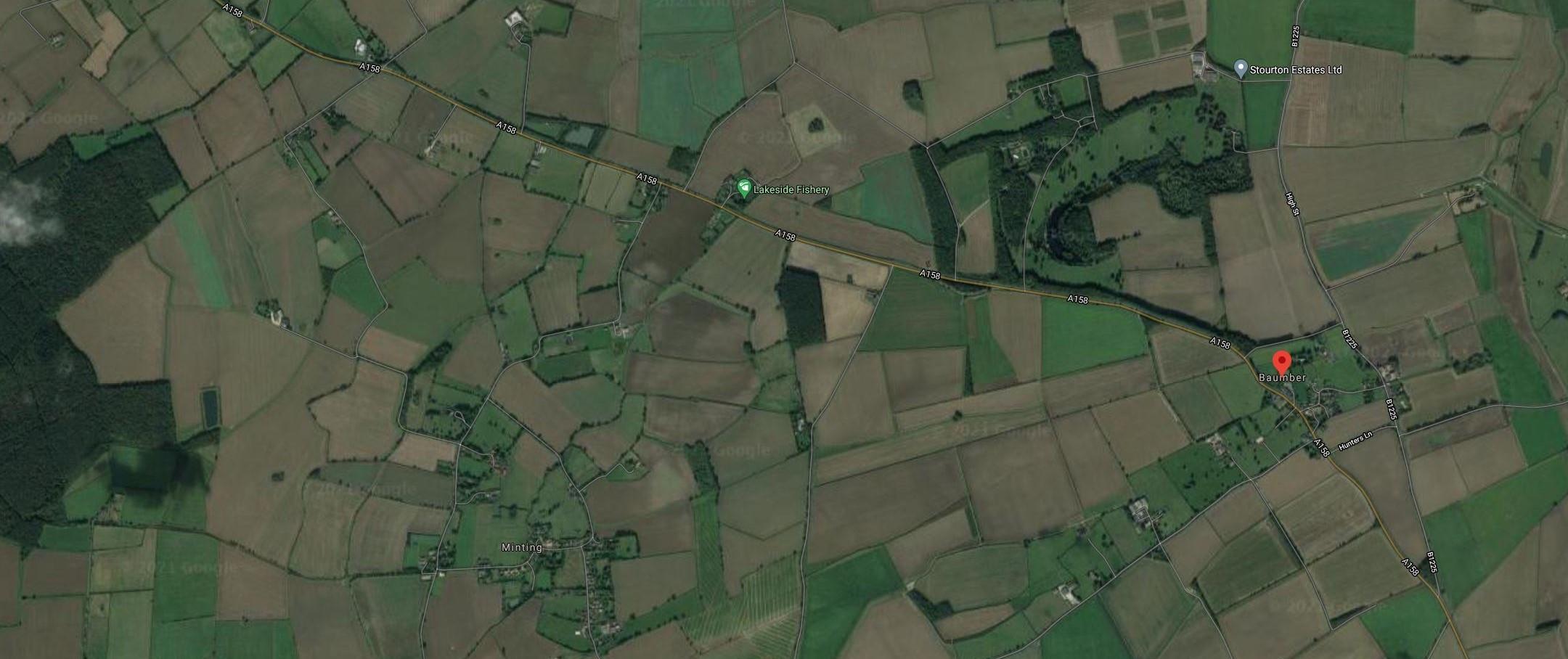 ELECTIONS 2023 - Voting by post
You don't need photo ID to vote by post, so you don't need to apply for a Voter Authority Certificate if you choose to vote this way.
Application deadline in England
The deadline to apply for a postal vote for the elections on 4 May 2023 is 5pm on Tuesday 18 April.
You must also be registered to vote by 11:59pm on Monday 17 April.